I am personally interested in random places that have the 'Blade Runner' feel," says Ryan Allen, a PhD student from New York, who co-created the account @bladerunnerreality to post pictures of places that are aesthetically similar to Ridley Scott's cult film.
"We realized we had a lot of photos of a certain kind of architecture or lighting which evoked flashbacks of 'Blade Runner.' We both loved the look so we got pretty excited about finding more of it in New York pretty quickly," adds the other creator, Siddharth Chander, who now works in education in Washington, D.C.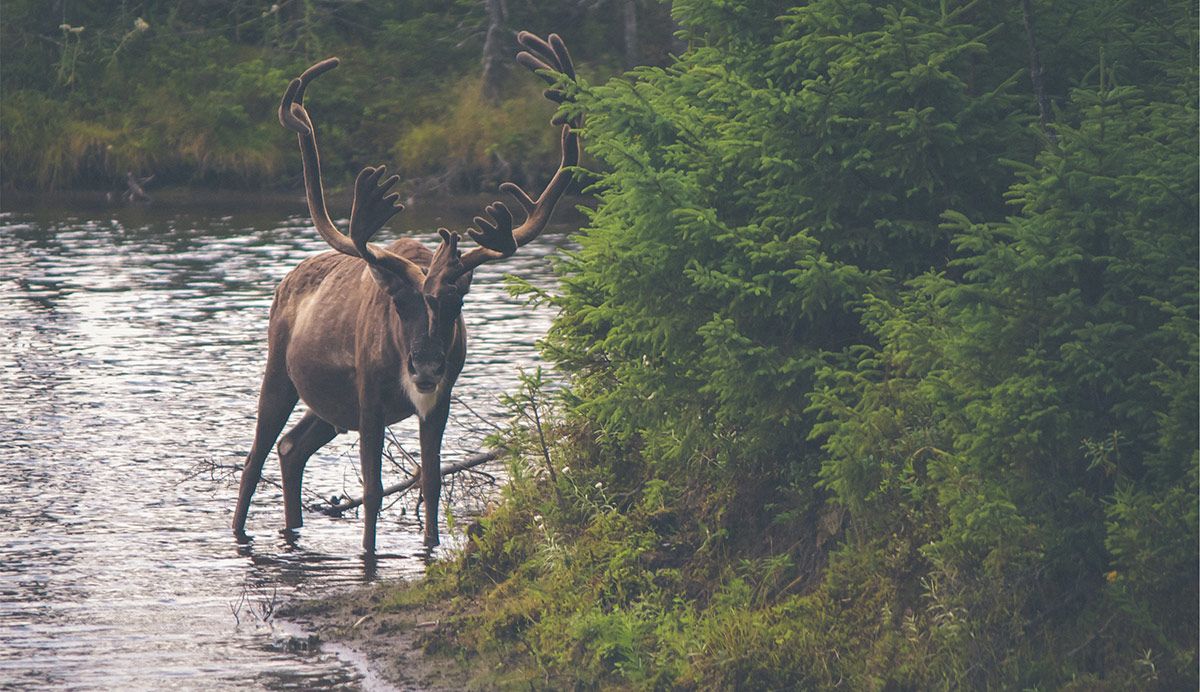 They are also fascinated by the craft shown in the film. "The future isn't clean, like so many other movies depict. It's just this one little detail that builds this very real-feeling world," says Ryan. Siddharth adds, "Yes, I think the detail is really inspiring. That kind of thinking resulted in one of the most beautiful films ever. You'd like to see that sort of creativity encouraged more often."


Both Ryan and Siddharth share their own images of 'Blade Runner'-inspired sightings, and also curate submissions of original pictures on the account. "For instance, we recently had one from Kazakhstan, which I don't think is a place that immediately evokes a futuristic look," says Ryan. Siddharth adds, "The best part of this whole thing was that right from the beginning we were contacted by a few people from Europe and South America who just loved it.
"We aren't telling a story, each photo sort of tells a different story and then the next day it's something new entirely," says Siddharth.